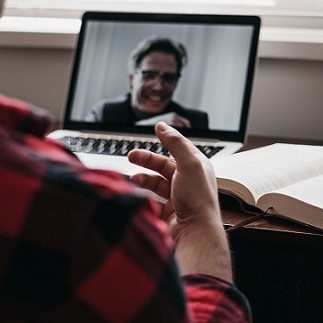 Why Live Streaming Matters

More people are working remotely than ever before. Many of us routinely rely on video conferencing and other forms of live streaming to carry out our work. After sitting through countless incomprehensible video calls, we've decided to look at live audio quality more closely. To fix this issue, we have to be able to diagnose it, on a large scale. We're currently working on an application that can be embedded into various live streaming and video conferencing platforms to rate the quality of a viewer's experience and identify sources of error in real-time.
Ultimately, we want to make live streaming and video conferencing a much more enjoyable experience.