Who We Are
LiveSensus is comprised of five Undergraduate and Master's students in Computer Engineering and C.S. from the University of Illinois at Urbana-Champaign. This startup is a part of the Alchemy Technology Foundry, an organization that fosters an environment for building commercially-viable technologies.
Currently, we are gathering data on how people perceive video and audio quality through this survey. If you would like to contribute to our mission, please consider taking it.
If you would like to talk more about live streaming and video conferencing quality, fill out the form below and we'll get back to you.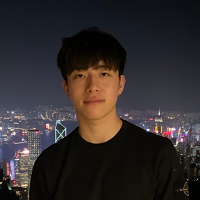 Michael Lau
Computer Engineering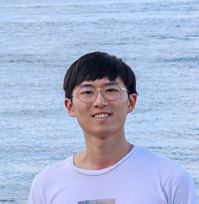 Xin Jin
Computer Engineering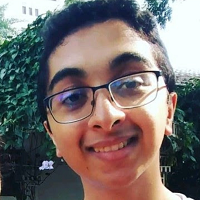 Kishore Iyer
Computer Engineering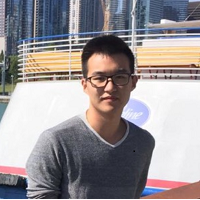 Wenqian Ye
Computer Science & Mathematics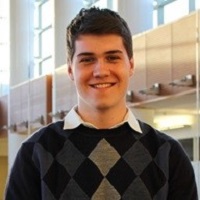 Mike Pauls
Computer Engineering